Infomaos
Information management system
Across a multitude of business sectors, thriving enterprises excel by employing the right operational tools and staying committed to their core business activities.
Infomaos provides you with the capability to centralize the management of essential business operations, spanning IT infrastructure, collaboration, and business software, all within a single, unified platform.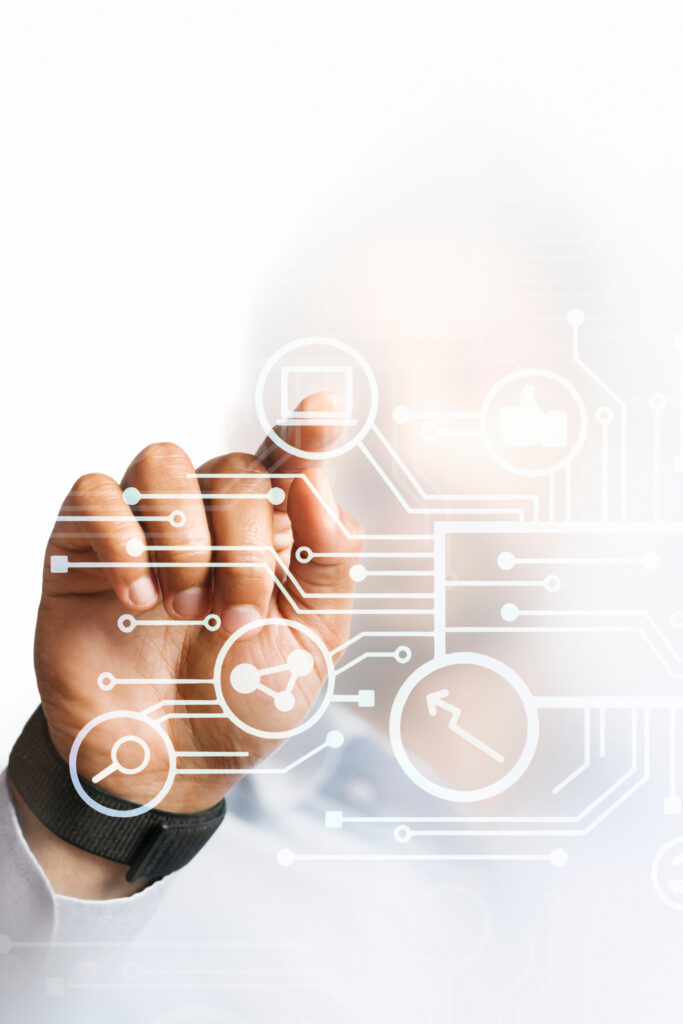 All in one business solution
Organizations can concentrate entirely on their core business operations while seamlessly and efficiently managing all IT aspects.
Unlimited user number
There is no limit to the number of users. Your only constraint lies in hardware capacity, but Infomaos can easily scale up to accommodate any new demands.
Cost effective green solution
Exceptionally efficient software minimizes resource consumption, leading to cost savings and a smaller carbon footprint.
What do you get?
In our pursuit of operational excellence, you get a comprehensive and tightly coupled solution crafted to serve as the backbone of our business. You have unified software for company management, enveloping financial, operational, communication, and IT infrastructure aspects. Deep integration empowers you to have more focus on your core business activities, while Infomaos efficiently oversee information technology needs, ensuring a smoother and more focused journey toward success.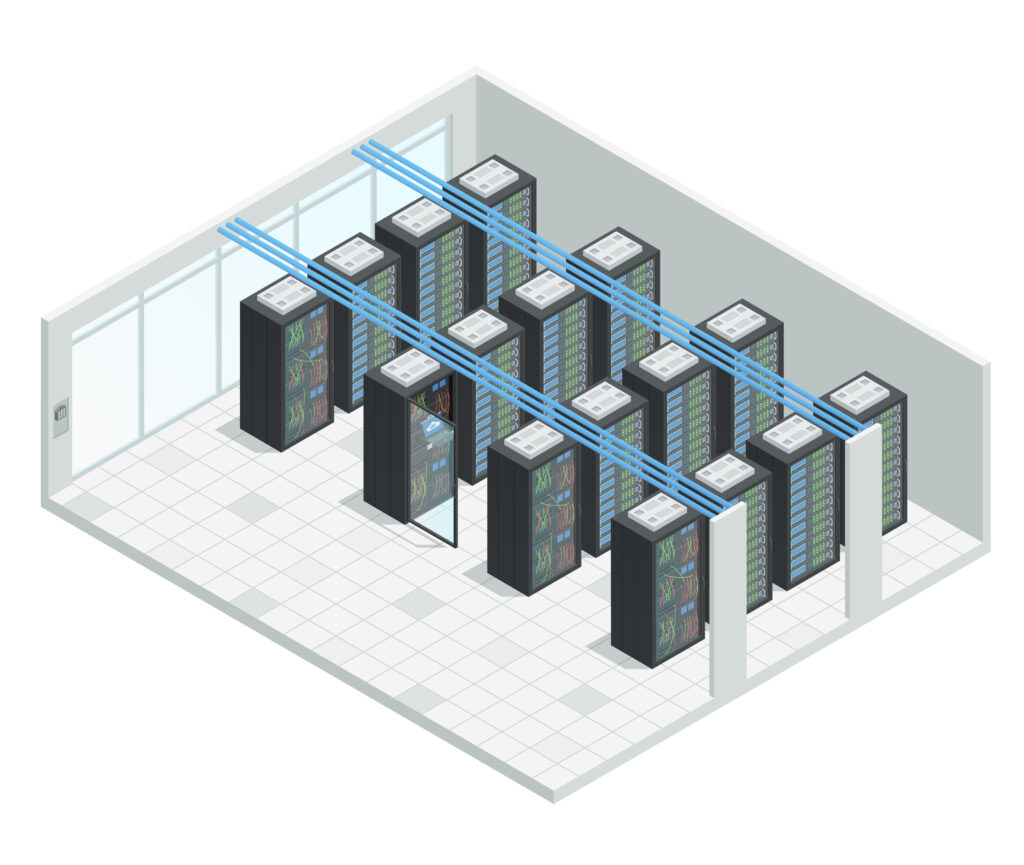 Infrastructure
An IT infrastructure administration and orchestration is the backbone of modern businesses, streamlining the management of critical components like servers, networks, storage, and identity management systems.
Centralized platform to efficiently oversee and optimize an organization's IT resources simplifies administration by providing tools for provisioning, monitoring, and maintaining servers, ensuring they operate at peak performance. Integrated robust identity and management capabilities safeguards sensitive data and ensure compliance with modern security standards.
Reducing operational complexity while enhancing reliability, security, and scalability, allowing businesses to concentrate on innovation and growth.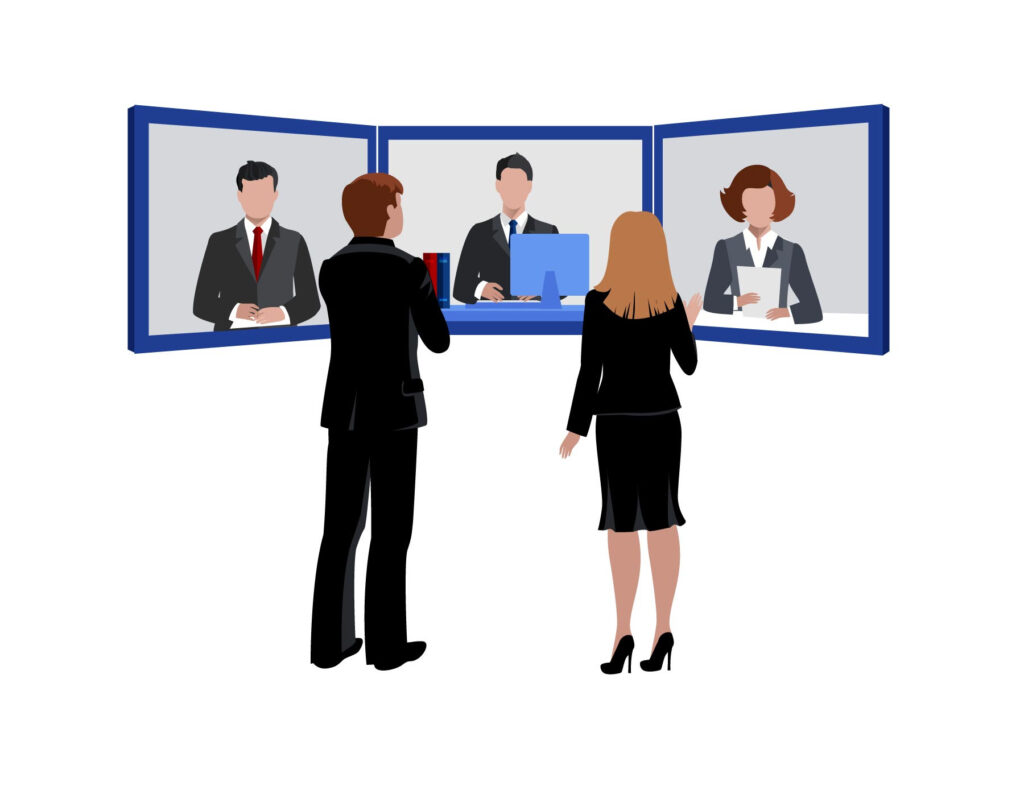 Collaboration
Collaboration is the bedrock of a thriving organization, with communication being a central element. It plays a pivotal role in decision-making, enhancing productivity, and boosting customer satisfaction.
By leveraging email, instant messaging, conferencing, and other collaboration tools, organizations can promote clear communication and collective effort not only within their workforce but also in interactions with customers. This empowers businesses to excel in a dynamic global landscape, make informed decisions, streamline processes, create a positive work environment, and build strong customer relationships.
✓ E-mail
✓ Instant messaging
✓ Conferencing
✓ Address book
✓ Calendar
✓ File share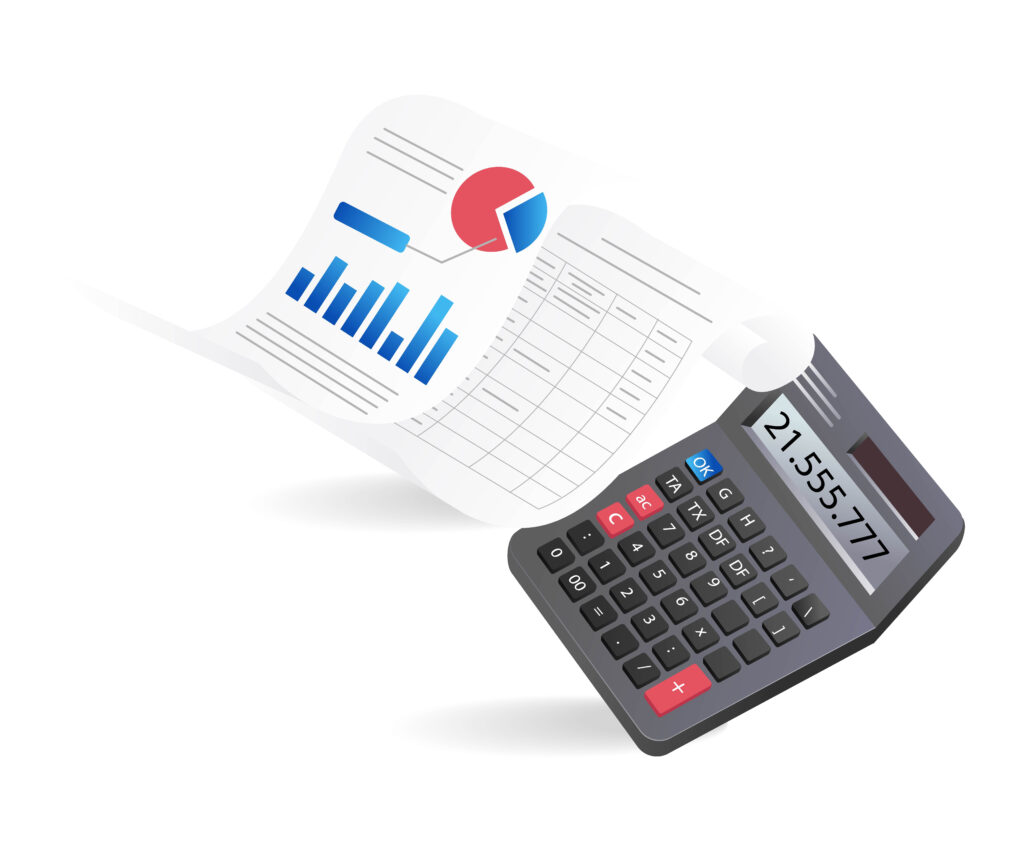 Business software
Comprehensive solution designed to streamline and optimize various critical aspects of an organization's operations. It centralizes key functions, facilitating seamless coordination and optimization across various departments. This integrated system enhances logistics, sales, accounting, human resource management, and customer care processes, leading to improved operational efficiency.
It ensures timely product and service delivery, provides real-time financial insights, streamlines workforce management, and fosters strong customer relationships.
By offering a complete approach to business management, this software empowers organizations to adapt and excel in today's dynamic business environment.
✓ Logistic
✓ Sales
✓ Accounting
How much does it cost?
By combining software and hardware considerations into one cohesive pricing model, we aim to simplify your technology procurement process, reduce unnecessary costs, and provide you with a solution that perfectly aligns with your business goals.
Hardware
Infomaas provided solutions:
✓ Virtual private servers
✓ Dedicated servers
✓ Collocation
Your own solutions:
✓ Your server provider
✓ Your colocation provider
✓ Your data center or in-house servers
Payments:
€ Installation fee will be billed if required, depending on server type.
€ Choose monthly or yearly hardware payments.
€ When using your own hardware solution there is no associated cost from our side.
Software
Recognizing that every business has unique requirements, we've developed a billing model that allows you to reduce costs on non-essential components while emphasizing critical aspects.
Whether your focus is on e-commerce, helpdesk services, or managing multiple warehouses, you can scale and invest in the services that are essential to your operations.
Payments:
€ Installation fee is billed once on installation of server.
€ Base software management will be billed for every server.
€ Software fee will be billed per used software component running on server.